Projects
ONGOING PROJECTS

Religion, Ecology and Citizenship (coord.: Isabel Varanda)
Research line: Theology, Values and Social Dynamics (TVSD)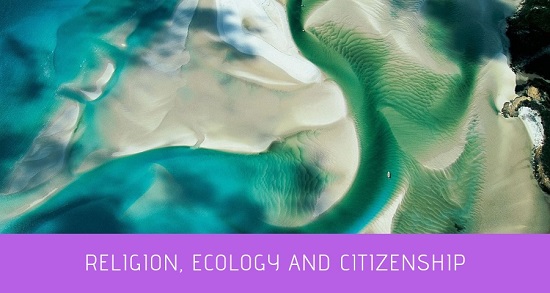 The research project - Religion, Ecology and Citizenship (REC) - has been constituted to ponder over the ecological issue and the global imperatively urgent ecological startle. The project starts from the understanding of the ecological issue as a Kairos - an opportune moment - for planet Earth, for Modernity, for religions in general, and, specifically, for the Christian religion, for all parties reassess, taking into account the crucial problems of ecological issues. In this perspective, religions and modernity are requested to work in order to bring to light the potential and actual «affinities between religion and ecology that can be 'pivots' in the re-composition of relationships between religion and modernity» (Danièle Hervieu-Léger) and can promote, with their specific knowledge and methods, the development of ecological literacy.
Women and Religions (coord.: Luísa Almendra and Teresa Bartolomei)
Research line: Theology, Values and Social Dynamics (TVSD)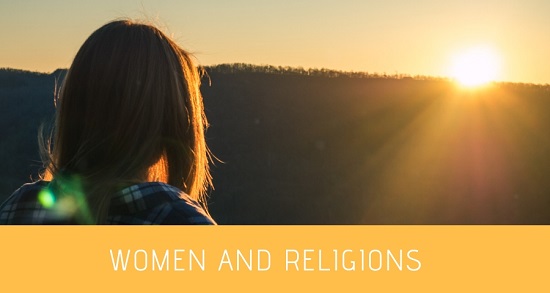 The feminine question is today one of the most relevant challenges for the Christian Churches, for the different religions and for society in general. In fact, even in democratic countries, legal equality for women is still far from translating into genuine social, professional, cultural, familiar and religious equality. The focus of this project is the role of religion in this situation and the question whether religious belief is an obstacle or emancipation factor for women. Our main objective will be to construct 'virtuous' modalities in order to address this issue in view of a more open and fruitful dialogue between the subjects involved.
Religious Identities in a Post-Secular Society (coord.: Alfredo Teixeira)
Portal «Society & Religion»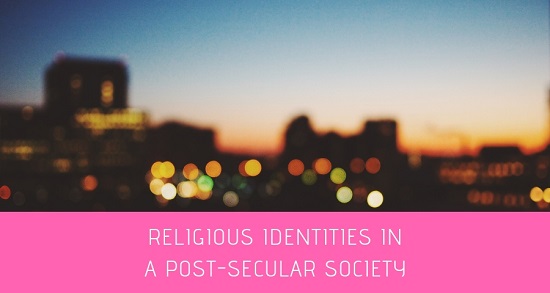 There have been many sociological studies that observe an erosion of traditional religious believes, confirming that people in modern societies are less and less religious. At the same time, a multiplication of individual religious beliefs can be noticed. Modern societies are moving toward a sort of «fragmentation» of religion or to a «post-Durkheimian» situation in which faith is only weakly connected to a national identity (Charles Taylor). More and more social groups are starting to ignore the traditional society as the central order of the collective and to develop their own systems of values and standards. This project aims to explore the interfaces that relate the phenomenon of religious diversification and the social dynamics that contextualize it.
God in the Lusophone Literature of the 20th Century (coord.: José Pedro Angélico)
Research line: The Performatives and Aesthetics of Religion (PAR)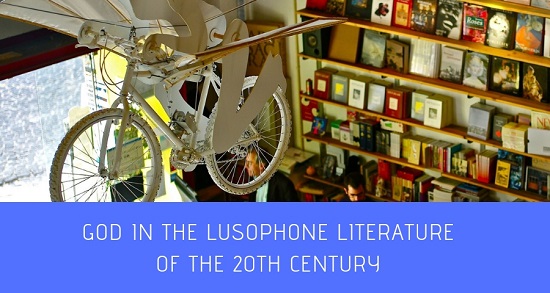 This project is based on the conviction that religion has always been a very important part of the literary tradition in Portuguese speaking countries. Main objective is to explore the religious contexts of canonical and non-canonical texts of Portuguese-speaking literature with special attention to the 20th century. By starting with a systematic consideration of the relationship between religion and literature, this interdisciplinary (i.e. theology and religious studies) project attempts to evidence the high significance of literary texts in the debates about the role of religion in contemporary western culture.
PAST PROJECTS

German Lessons on Religious Studies (coord.: Steffen Dix)
Research line: The Performatives and Aesthetics of Religion (PAR)
The series of «German Lessons on Religious Studies» is a project initiated in 2017 by CITER and sponsored by the Associação São Bartolomeu dos Alemães in Lisbon. By inviting five recognized German scholars, the principle aim of these lessons consists in the promotion of the academic discipline of Religion Studies as Culture Studies.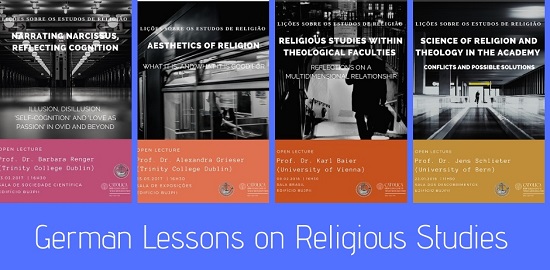 Italian Lessons on Religious Studies (coord.: Teresa Bartolomei and Luísa Almendra)
Research line: The Performatives and Aesthetics of Religion (PAR)
Our «Italian Lessons» call together several Italian scholars to talk about «Profiles of humanism in post-secular society», not suggesting answers or solutions but lines of reflection around the hypothesis that to revive today a thought with humanistic profile it is necessary to give up a unitary and unified vision, that aims to get a definition of humanism, embracing rather a polyphony of paths within the human, which critically elaborate different dimensions, determined by differences of gender, religious belonging, belief, and social order, reaching a dialogue of humanisms that is built precisely in the confrontation, which understand themselves as processes of understanding and representation rather than as content condensations. With financial support from the Italian Embassy and the Italian Institute of Culture.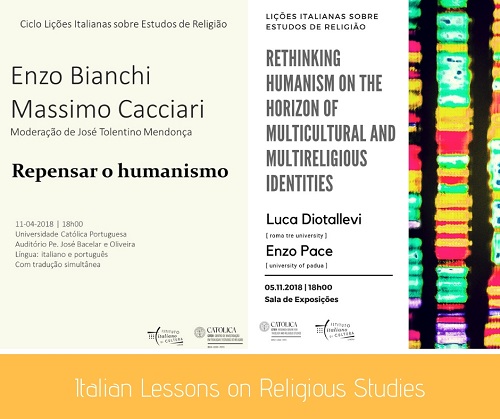 The Centenary of Fátima: A Moment of Plural Hermeneutics (coord.: Domingos Terra)
Research line: Theology, Values and Social Dynamics (TVSD)
An unusual and varied quantity of publications appeared in Portugal regarding the Centenary of Fatima that was celebrated in 2017. Their common subject is the event of Fatima, although it is looked from different perspectives. It is a set of bibliography constituting a relevant sociocultural and theological observatory of the reality of Fatima. Therefore, our research intends to do a critical screening of such bibliography, which includes books and monographic issues of journals published in Portugal in 2015, 2016 and 2017. This is a period of time we consider reasonable for our work of analysis. We intend to gather, analyze and interpret the different approaches to the reality of Fatima present in this bibliography, in order to get a broad and detailed view of how such reality is pictured. The bibliography includes different literary genres and scientific fields. The research is carried out by an interdisciplinary team where theology, religious studies, sociology, history and literary critics are present.