Scientific Method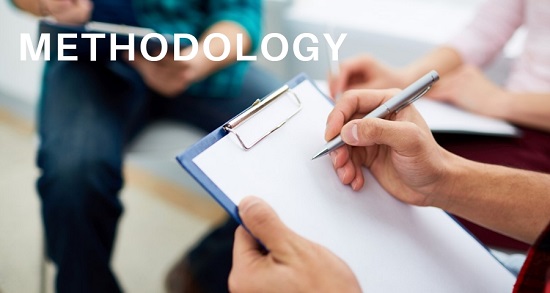 CITER aims to organise, promote and disseminate research work in theology and religious studies, with a special emphasis on dynamic interchanges between the two scientific fields, ensuring that both connect more closely with other areas of knowledge. While theology focuses on studying the sources of religious codes and interpreting the contexts in which they are received, religious studies seek to interpret religious phenomena on the basis of cultural studies and the social and human sciences more generally. In recognising this methodological distinction, CITER respects the scientific independence of both disciplines.
Using different theories and methods, theology and religious studies, which are independent but cooperative, enable multi-dimensional analyses of religious institutions and the social, cultural and political effects of religion. Given that the two disciplines do not differ in their research aims, but rather in questions of research, method and, above all, viewpoint (internal or external), it is hoped that the parallel multi- and interdisciplinary approach of theology and religious studies will have a synergetic effect. Since this approach emerges from a methodological differentiation between the two disciplines, it offers an enhanced capacity for describing the broad religious plurality and growth of secular values in a traditionally Catholic country, such as Portugal.
By respecting this scientific independence, religious studies will avoid becoming some form of 'ancilla theologiae'. In the same way, theology will not be used in an instrumental way in comparative studies. As a result, the two disciplinary fields will interconnect in a significant manner and provide complementary knowhow and knowledge.
Each researcher will thus contribute towards the excellence of CITER and the execution of its strategic programme through established Portuguese and foreign scientific publications as well as by furthering the dissemination of knowledge, by taking an active part in the two lines of research, in work groups and projects, and by encouraging cooperation with other Portuguese institutions and with foreign scientific and cultural institutions that share the same disciplinary interests.